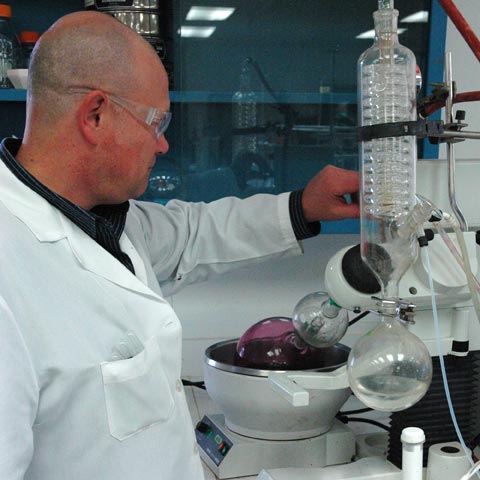 Safety, Quality, & Formulating
SAFETY
Non-toxic, Non-clastogenic
MegaNatural®-BP has been the subject of two published safety studies: a three-month oral toxicity study in rats and a high-dose clastogenic study in mice (clastogens are substances that cause damage to chromosomes). MegaNatural®-BP was shown to be non-toxic and non-clastogenic.
Publications:
Food and Chemical Toxicology 40 (2002) 1731-1743.

Download PDF

Food and Chemical Toxicology 41 (2003) 347-350.

Download PDF
GRAS (Generally Recognized As Safe)
After submitting the above safety studies to FDA, MegaNatural®-BP received No-Objection GRAS status, making it safe for use in foods, beverages and dietary supplements.
Free of Side Effects
Clinical studies confirm MegaNatural®-BP is free of side effects, making it a safe and reliable option for people looking to maintain blood pressure within a healthy range.*
Relentlessly Tested
Every lot of MegaNatural® products is rigorously tested for heavy metals, pesticides and microbiological contaminants to ensure purity and safety.
Hot Water Extracted
MegaNatural®-BP is manufactured through a patented hot-water-based extraction process, without any traces of toxic chemicals or solvents in the final ingredient.
Safe History
Millions of MegaNatural®-BP capsules have been sold in the market for the past five years, providing further evidence of its safety.

QUALITY
Polyphenolics continues to be committed to Quality & Safety and maintains high level quality management systems. We are ISO 9001:2008 certified, have met cGMP Compliance, and earned Cal/OSHA VPP Acceptance, and third party certification, ensuring that we manufacture consistent quality, and traceability of manufactured lots.
Our Commitment to Excellence in Growing & Harvesting of Grapes, Pesticide Management and traceability from finished product back to vineyard growers.
Excellence in Internal Quality Assessment by R&D utilizing LCMS, HPLC, CE. All production lots are QC tested to ensure quality which is reflected in every Certificate of Analysis.
A 100% internal domestic source of grape seeds ensures consistent raw material supplies and quality to meet our customers growing needs.
Claims
MegaNatural®-BP Structure/Function Claims Language
MegaNatural®-BP is a unique form of grape seed extract that has been clinically shown to help maintain healthy blood pressure levels within the normal range.
MegaNatural®-BP, a unique form of grape seed extract, is an antioxidant that helps support endothelial function by maintaining healthy nitric oxide levels that are within the normal range. This helps support healthy vasodilation and blood flow.

PRODUCT FORMULATING
If a formulator begins with a branded ingredient that has endured vigorous R&D already, it could ultimately save time, and give confidence because a company's R&D is backed by additional studies.
Anil Shrikhande, President, Polyphenolics, in an interview printed in the June 2014 issue of Natural Products Insider.
Formulators and marketers continue to realize the strong benefits of using premium grape seed extracts and grape skin extracts in supplements, functional foods and beverages. Grape extracts naturally contain polyphenols. Polyphenols function in normal metabolism, doing more than just scavenging oxygen radicals.
Not all grape seed extracts are created equal.
Polyphenolics has worked diligently at researching methods and developing the science behind our MegaNatural® grape seed extracts. Polyphenolics' extracts are produced using a patented, water-based extraction process, concentrating natural compounds that have been scientifically connected with exceptional health benefits. They support maintenance of the natural supple elasticity of healthy blood vessels, thereby contributing to a healthy cardiovascular system.
In the July/August 2014 issue of Nutrition Industry Executive Magazine, Dr. Anil Shrikhande stated, '"These special GSE's are also being incorporated in sports nutrition supplements because of their value in increasing nitric oxide formation, blood flow modulator and decreasing the antioxidative capacity of the blood. The values of these GSE's are unique in managing the healthy blood pressure and healthy blood glucose levels."
Shrikhande also 'pointed out that another trend in the supplement area is to provide different capsules in daily vitamin packs, which usually include an antioxidant. "Water containing nutrients and antioxidants is also a rapidly expanding business to differentiate from the traditional soda market," he added. "Providing an antioxidant in water also meets the criteria of hydration of the body…"
Polyphenolics creates effective, condition-specific products that have been clinically shown to work. MegaNatural® grape seed extracts are now included in formulations targeting heart health, sports nutrition, blood pressure maintenance, and various prevention lines for men and women from some of the most successful supplement companies in the world.
Which MegaNatural® Product is best for my formulation?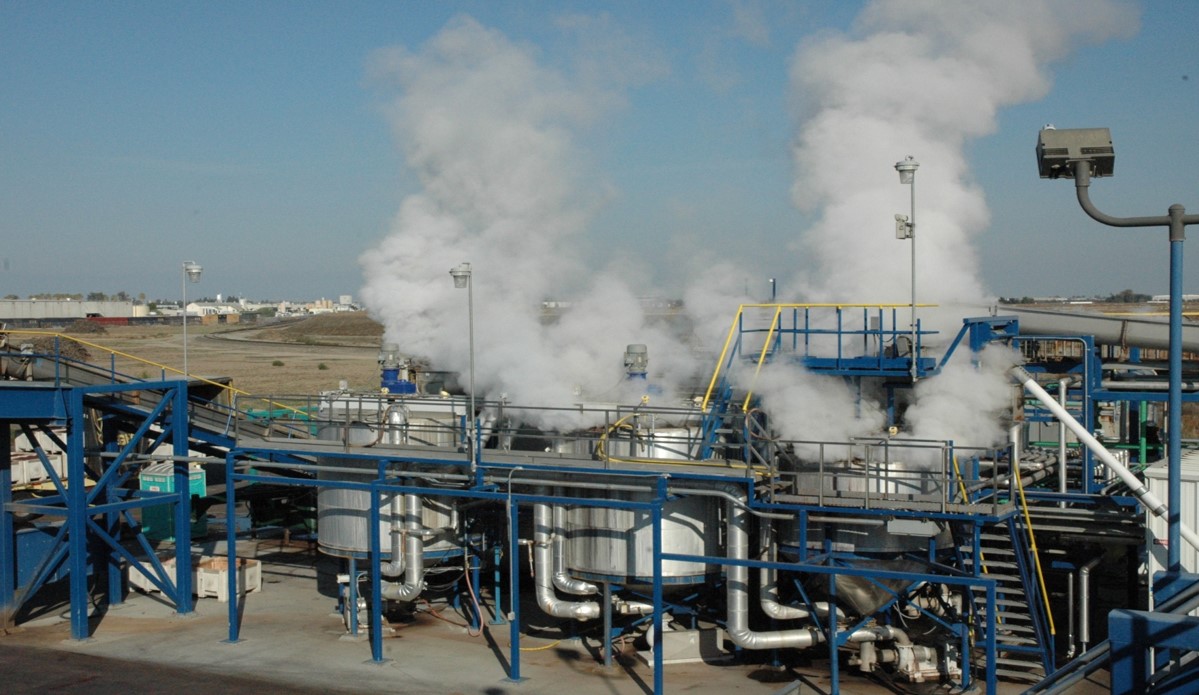 Not just for pills anymore
MegaNatural®-BP, the only grape seed extract clinically shown to support healthy hearts was also introduced in a low calorie functional beverage for drinking anytime of the day. In fact, a study concluded that MegaNatural®-BP is just as effective in a beverage as in a supplement. Click here to read more about the beverage study
MegaNatural® products can all be incorporated into hot or cold beverages, gummies, functional foods, beverages…the possibilities are endless!